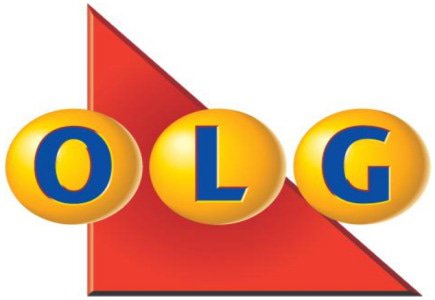 Request for Proposals about to be opened
A new development has been reported this week in the Ontario Lottery and Gaming Corporation, which will operate any online gambling program in the province, as it announced the publishing of its Request for Proposals for online gambling initiative.
Apparently, the province will see an online casino site launched in 2012, after two years of the corporation's work on the initiative, which in the past year saw the OLG investigating best practices around the world, all with an aim to launch its own internet gambling casino early in 2012.
The corporation's casino will reportedly offer not only casino-style games, but also online lottery ticket sales. It will impose an age limit of 18-years-old to buy the tickets and 19-years-old to play the games, as well as sever regulations governing the operation, including measures to stop underage access and combat problem gambling, along with time and financial limits.