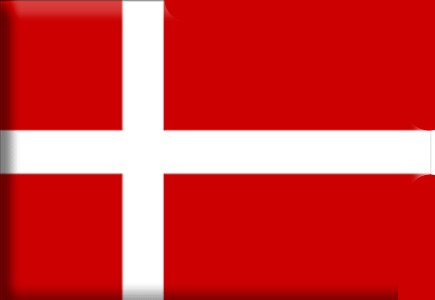 Regulated market still to open on January 1, 2012
An announcement came this week from the Danish Gambling Authority (DGA) about a delay of the entering into force of three executive orders on online betting, land betting and online casino to February 1, 2012. However, the market opening, scheduled for January 1, 2012, will run according to plan.
The reasons for such a move can be found in the DGA's submission to the European Commission on alterations to requirements for the physical location of the gaming system and the implementation of a digital signature. In addition the DGA has been notified by DanID, who operates user verification and digital signature specialist NemID, that the modules to be used for players to login to websites and player identification will not be ready by the original launch date, Jan. 1, 2012 for operators established outside Denmark.
With this in mind, the Authority stated that online and land based betting and online casino license holders' verification and login procedures will be regulated with additional terms until the relevant modules are in place.
As for the requirements for operator, they will include validation of registered players' identity information and the use of an alternative to the digital signature, such as a passport or driver's license.