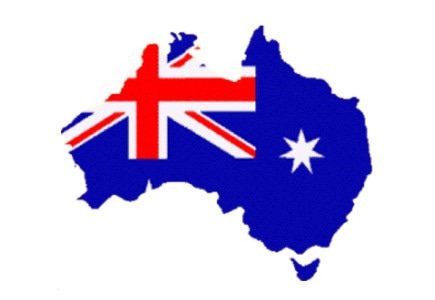 Online gambling bill proposed by Sen. Xenophon rejected
Australian Parliamentary Joint Select Committee on Gambling Reform turned down Internet gambling opponent Sen. Nick Xenophon's Interactive Gambling Bill.
The bill presented in June this year, was aimed at the prevention of online transactions to offshore betting sites, reduction in gambling advertising, and forbiddance of live betting during sports events.
The majority in the Committee thought the bill is impractical regarding the suspension of transactions: "Electronic transactions involving multiple parties are conducted in a matter of seconds, making a request to suspend or cancel them unfeasible." They also anticipated the gamblers' potential for moral hazard meaning that if they lose they could request a reversal on transaction which may lead to more reckless behaviour.
Alternative proposal which involved the black list of illegal operators made by Steven Munchenberg, chief executive of the Australian Bankers' Association, was also rejected.
The Joint Select Commitee recapitulated: "We do not support the introduction of any form of financial transactions or payment controls. We recommend the bill not be passed".
Nevertheless, the Committee put forward around twenty recommendations mostly connected to sports betting such as: a company logo ban on jerseys, prohibition of live odds promotion, a ban on betting advertising during times when children may be watching, and restrictions on team products that promote sponsors.
Finally, the Committee called for more research to be done on a National level before the consensus on the topic of online gambling may be achieved