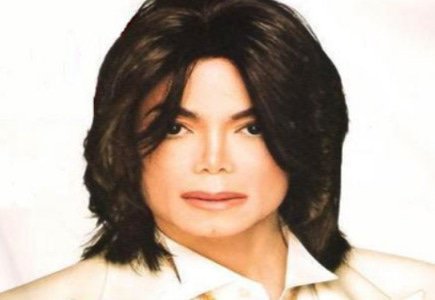 Do they really need this sort of publicity?
The Golden Palace people have been doing bizarre auction buys for years, and for the sake of publicity, but the latest one, conducted by an online gambling info portal, might be the publicity that the online gambling industry could do without.
Namely, a report arrived this week that the portal has paid GBP 7,000 for a clump of hair from deceased pop icon Michael Jackson, dredged up by an enterprising worker from the drain of a shower at the Carlyle Hotel in New York, where Michael stayed back in the 'eighties. The hair ball was offered as part of an online sale of pop memorabilia by auction house Gotta Have Rock and Roll.
What the hair ball's new possessor plans to do with it is also controversial - they intend to turn it into a roulette ball to "immortalize a 'peerless' entertainer". What's more, in on-site comments they are obviously rather proud of the achievement.
"The ball itself will be made to the highest professional standards, ensuring it will be eligible for use at any licensed casino's roulette table," the company spokesman confirmed.