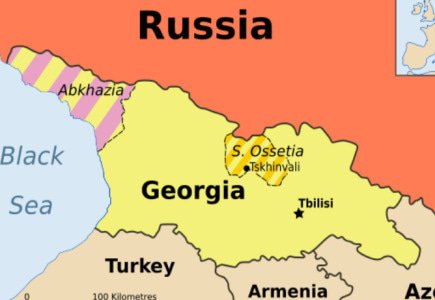 Demand boosts in the Caucasus country
There has been a serious boom in the demand for online casino's in Georgia, a sovereign state of approx. 4.7 million residents in the Caucasus region of Eurasia, it has been reported by online casino operators.
The main reason for such a boost is believed to be the expansion of internet access in the state, which facilitated access to the pastime to Georgian residents. Apparently, they have developed particular fondness of online poker.
It has been stated by an unnamed online casino owner that "Launching an online casino business is easier in Georgia than getting an international license," thanks to the fact that Georgian legislation requires a five million GEL (GBP 1.935 million) license for casino registration that allows the establishment of a terrestrial casino - a prerequisite to operating an online casino.
In addition, it has been assessed by Bacho Gviniashvili, director at Lariwin that the business is highly profitable in Georgia. "To start with we brought online casino and poker to the market. Then as demand increased we added a new product - totalizator. We are oriented on high quality and the newest games. These are intellectually high-level games. We create a product that gives us profit," he said.