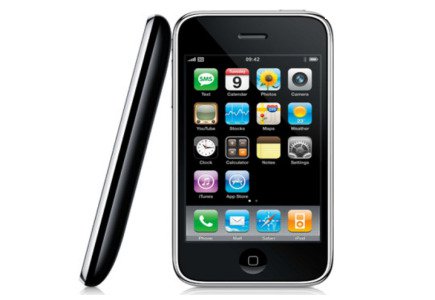 University of Las Vegas develops a new smartphone app
A new, very useful responsible gambling smartphone application is currently under development by the University of Las Vegas and Harvard Medical School, and its aim is to raise awareness about responsible gambling and provide help to problem gamblers.
One of the main inputs to the application titled Health-E Gambling was provided by Bo Bernhard, the executive director of the Las Vegas-based International Gaming Institute, who specified its main purpose: "You can track down to the millisecond all of your gambling activity. How long you've been playing. You can track all of the money that you've been spending. You can look at your ups and your downs. You can set limits."
He also stated that "If we were to poll people at McCarran Airport about how they did when they were here in Las Vegas, they probably wouldn't have a very strong recall or very precise recall. This app forces you to recall and to measure that."
The application's launch can be expected in spring, and one of its benefits will be that it can be downloaded free of charge.