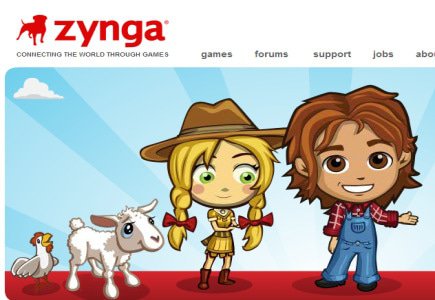 Is the social gaming giant really slowing down?
Facing its IPO getting near, social gaming giant Zynga's ratings are getting different assessments – with reports that its millions of players daily on Facebook have pushed Zynga to the top of the social network giant's Daily Average Users leaderboard; and on the other side with assessments of business analysts that the company could be slowing down.
Namely, according to analysts Sterne Agee's 'sell' opinion on Zynga, issued even before the company has been listed, "Farmville, the company's flagship title which helped generate hyper-growth in the past, has peaked and the other titles are coming on line at a much slower pace.
"While we believe in the potential for social games, we think Zynga's growth is slowing even faster than was obvious at first. Its margins are under pressure, and free cash flow has been declining recently; thus we believe the implied valuation in the IPO is not justified."