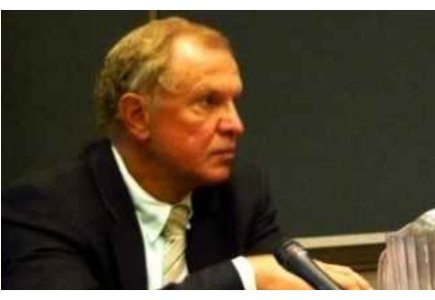 Online gambling language to be removed to avoid delays
The latest reports from the US state of New Jersey involve allegations that Senator Ray Lesniak's new sports betting bill will most certainly not include online gambling language in order to avoid any complications with federal authorities and governor Chris Christie.
In addition it has been reported that Lesniak said he was prepared to excise the online wagering language in his current bill only because: "I want to get into court as soon as possible to have the federal law declared unconstitutional … There's plenty of time to address the Internet and phone aspects of it, either through a supplemental bill to the sports betting or in a comprehensive Internet gaming bill, which I am also very interested in."
So far, the bill enjoyed great support and it passed rather fast through the legislative committee stages. And if Gov. Christie is true to his word, he will not stand in the way of this bill, as he indicated after the Nov. 8 referendum on sports betting that he would respect the wishes of the electorate.
Lesniak's bill should face the New Jersey Senate and Assembly on Dec. 15, and at the moment, Lesniak is anticipating yet another positive vote which will place the bill on the governor's desk this week.