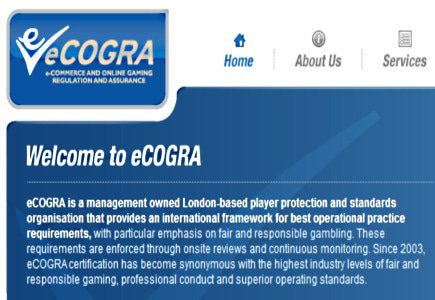 Current ownership introduces changes
As eCOGRA bought out the organization earlier this year, it decided to introduce serious restructuring and streamlining on the Board, in order to reflect the current ownership.
As a result, the new Board will include CEO Andrew Beveridge and Tex Rees, whereas Non-Executive Directors Michael Hirst OBE, Bill Galston OBE and Frank Catania will be leaving the Board as of December 31, 2011.
Regarding the restructuring, Andrew Beveridge said: "I am very grateful to Michael, Bill and Frank for their enormous contribution in helping to establish eCOGRA as a pre-eminent independent remote gambling standards body and testing agency and steering the Company to its new found status.
"I look forward to the next chapter of our growth as we set out to use our exceptional and unrivalled experience in providing services to jurisdictions, whilst maintaining our unique eCOGRA seal assuring player protection on approved sites".