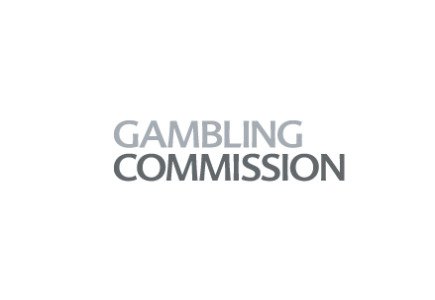 Experienced professionals to occupy new positions
In a statement this week, John Penrose, the UK Minister for Tourism and Heritage, has announced the appointment of four new Commissioners on the Board of the UK Gambling Commission. It has been specified that the appointments will enter into force on 1 January 2012, and that the new positions will be occupied for five years in the case of Robing Dahlberg and Walter Merricks, and four years in the case of Anthony Lilley and Graham Sharp.
The four new Commissioners' prior experience includes:
Robin Dahlberg has been the Vice Chair of the Security Industry Authority since 2003 and a Board Member of the Health and Safety Executive since 2007.
Prior to this, he served as a Board Member of the Local Better Regulation Office (2007-2010) and a Lay Member of the Advisory Panel on Standards for the Planning Inspectorate (2004-2010). He was this year appointed Chair of Orbit Heart of England Housing Association, and a Non-executive Board member of Orbit Group Ltd. He also held a number of other senior positions.
Anthony Lilley is the Chief Creative Officer and CEO of Magic Lantern Productions Ltd. He has been a Visiting Professor in the Centre for Excellence in Media Practice at Bournemouth University since 2009, and a Non-executive Director of Zespa Media Ltd since 2010.
In addition, he works as an advisor of organizations such as NESTA and Arts Council England, he is also a Patron of UK Media Literacy Taskforce, a Member of the OFCOM Content Board and of the British Screen Advisory Council, a Trustee of English National Opera, and Chairman of Lighthouse, the digital culture agency.
Walter Merricks, a solicitor, is currently Chairman of the Office of Health Professions Adjudicator, and Chairman of the Trustee Board at the Academy of Medical Royal Colleges. At the moment, he also serves as a Board Member of Ombudsman Services Ltd (2010 - to date) and Service Complaint Adjudicator for the Legal Ombudsman.
Apart from his other Ombudsman positions, prior to this, he was Assistant Secretary-General at The Law Society, a Board Member of the Human Fertilisation and Embryology Authority. He was awarded CBE in 2007 for his contribution to the financial services industry.
Finally, Graham Sharp is a member of the Accounts Commission for Scotland, and prior to this he held various senior positions in the financial field and worked in the City of London for years. He was also a trustee of Victoria Convalescent Trust.
The four appointments have been made by the Secretary of State for Culture, Olympics, Media and Sport, and follow the OCPA Code of Practice. Also, they are based, like all public appointments in general, on merit, without taking into account political activity.