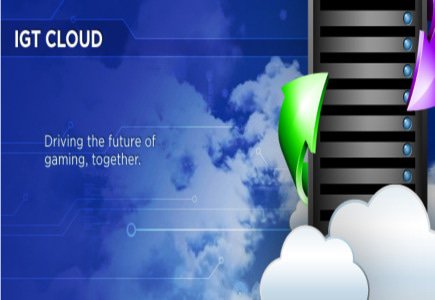 New internet technology featured at London conference
The latest IGT development, the Cloud, will be presented at the ICE expo in January 2012, it has been announced by the gambling equipment supplier and software developer.
Namely, as IGT senior vice president of international sales, Craig Churchill stated, "Each year, IGT invests approximately $200 million in our games and systems solutions, and the results will be prominently displayed at this year's ICE." One such result is IGT Cloud - a new service solution that will enable operators to provide seamless gaming experiences across land-based, mobile and online devices.
One of the main benefits of IGT Cloud seems to be the management of reporting functions and game configuration, as well as its value to casino operators through its Software as a Service principle.
The company also specified that the solution uses private, secure services to provide operators with the ability to "manage game content using IGT Floor Manager and have access to the largest game library in the industry." In addition, its sbX Analytics tool enables operators to boost their marketing and floor-wide performance with a variety of reporting capabilities.