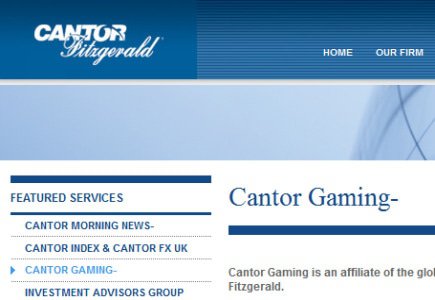 Cantor Gaming's parent company strives to settle debt and finance listing on Nasdaq
A report arrived this week that Nevada-based gaming software developer Cantor Gaming and Wagering parent company, Cantor Entertainment Technology Inc, has filed for an initial public offering (IPO) with US regulators, in which it expects to raise up to $100 million.
The funds are to be used to repay debt and finance a listing of its common stock on Nasdaq, the company has specified. However, what it failed to enclose is how many shares are to be offered and how much they would cost.
The IPO will be underwritten by Cantor Gaming affiliate, global financial services firm Cantor Fitzgerald & Co.