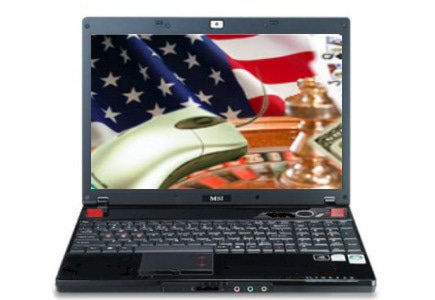 Great news for the online gambling industry
Probably the best Christmas present the online gambling industry could have gotten is the news that there has been a dramatic change in the United States Department of Justice's stand on online gambling.
Namely, this week the body announced that the federal Wire Act of 1961 does not apply to all online gambling activities, as was previously claimed, but that it only applies to sportsbetting.
This is a great change of heart indeed, as the Wire Act had a main role in the DOJ's position on how to determine what is legal when it comes to offshore online gambling companies offering online poker to the United States residents.
The move has been welcomed by many online gambling companies and organizations, but also by a number of legal experts who believe that this move will open the way to legalization of online gambling in general in the United States.
One of the people to applaud the DoJ's decision was John Pappas, executive director of the Poker Players Alliance, who assessed: "This is a much needed clarification of an antiquated and often confusing law. For years, legal scholars and even the courts have debated whether the Wire Act applies to non-sporting activity. Today's announcement validates the fact that Internet poker does not violate this law."