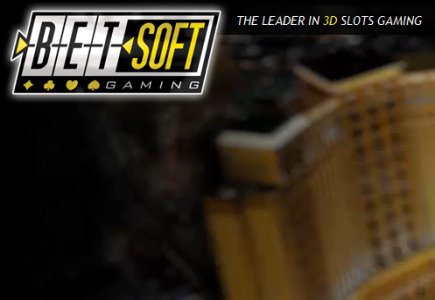 Another two fun themes featured in the latest online slots
The latest news from famous software developer Betsoft Gaming involve two new online slots, "Madder Scientist" and "Ned and His Friends", both played on 5 reels, and 30 paylines, and featuring a comic theme.
"Madder Scientist" is a slot that involves a crazy scientist, his dog and a female assistant who conduct experiments together. The slot's features include Click Me, re-spins and an amusing bonus round where a new formula is being created.
As for the other title, "Ned and His Friends", it features an ordinary guy Ned who lives in the same house as a family of singing and dancing Rats. This comical online slot features free spins triggered when three or more white rats appear on screen that then award free prizes, as well as a feature in which player is to click on a rats tail to win an instant prize, and Ratty Rat Doo-Wop - a bonus feature activated by three or more pictures of Ned's girlfriend, who faints when she sees the rats in Ned's house, only to be sung a serenade by one of the rats in order to wake her up.