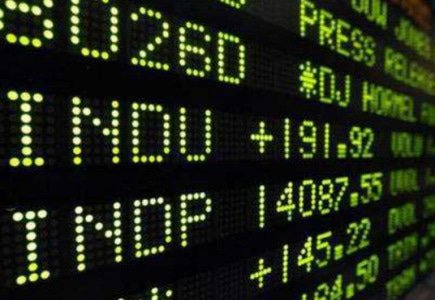 Stake holders' reaction to Department of Justice's announcement
Late last week, the U.S. Department of Justice has delivered a clarification on its position on internet gambling and therefore caused a boost in some prominent operators and suppliers' share prices this week.
To mention some of them, Scientific Games Corp with significant 15.37 percent, Wynn Resorts rose 3.4 percent, International Game Technology up 4.95 percent, MGM Resorts International up 4.62 percent, and Bally Technologies going up 1.57 percent.
Roth Capital Research analyst Todd Ellers commented: "We view the ruling as a significant event for the U.S. gaming and lottery industry that essentially opens the door for states to consider offering internet gaming and lottery products (ex sports wagering). We believe individual state lotteries and vendors like Scientific Games, Gtech, and Intralot will be the first to benefit from selling virtual lottery tickets online. In addition, casino operators with strong brands would also benefit from operating virtual casinos if authorized by enough states. Finally, traditional gaming suppliers like IGT, Bally Technologies, WMS Industries, Aristocrat and Konami should also benefit from providing game content and/or technology to host online casinos."
Not all interested parts were pleased with the announcement: Utah lawmaker Representative Stephen Sandstrom, R-Orem strongly opposed any form of internet gambling in the State calling it a desperate Federal attempt at fixing an ailing economy connected to Obama's failed fiscal policies. Even more, he announced that he will submit a bill that will make all online gambling in Utah illegal to the 2012 State Legislative Session.
On the other hand, California has announced its intention of exploring an online lottery channel but would not consider online poker initially, and the Illinois Lottery will soon - by the end of March 2012 - start selling tickets over the internet. Massachusetts State Treasurer Steven Grossman promised to examine the State's online options via a dedicated online gambling task force.
Superintendent of the Illinois Lottery, Michael Jones, said: "This is a perfect ... progression for any lottery because it's adapting to new consumer buying habits and new technologies."
Illinois Senate President John Cullerton, also commented that: "The idea is to have the lottery function like a modern business using modern technology. In that regard, it's great to have the federal government's OK on this, and we now look forward to seeing some results."