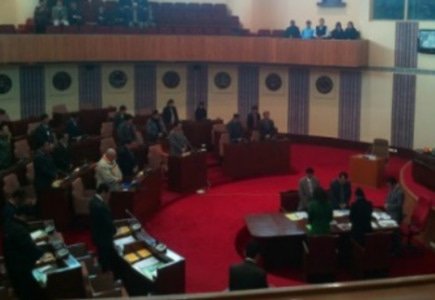 Associated central government legislation might be a problem
Another step forward was made last week when the Sikkim Legislative Assembly unanimously passed the Sikkim Online Gaming (Regulation) Amendment Bill to regulate online gambling in Sikkim province of India.
The provincial government has been considering the idea of such an initiative for some time and has had an encouraging response from the online gambling industry keen to become involved.
But the initiative still awaits a major challenge in the form of the Indian federal government's Information Technology (Due diligence observed by Intermediaries Guidelines) Rules 2011 passed earlier this year. This requires all Indian internet-related companies and entities - including ISPs - to be active in fighting the proliferation of socially unacceptable material, such as the encouragement of gambling or money laundering.
It is said in the Sikkim contracts with interested parties that the province is not liable for material changes unavoidable by central government decisions - it is obvious that the province acknowledges the federal lawmakers' real power.