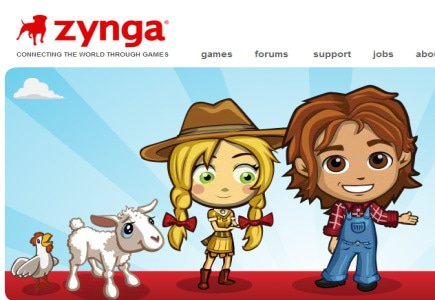 According to observers possibly one of the worst IPOs in 2011
Forbes magazine and Renaissance Capital characterised Zynga's IPO as one of the worst IPOs of 2011. This is to add more struggle to the social games developer during a trying holiday period.
This week Forbes reported: "Though Zynga is not included in Renaissance Capital's year-end review – it did not price its offering until December 15 and started trading a day later – its decline of about 60 percent would only barely crack the list of the year's worst-performers. The smart money may still be on Zynga though as real money online poker is on the verge of becoming legalized in the US while Zynga has already announced plans to begin offering money play in the United Kingdom."