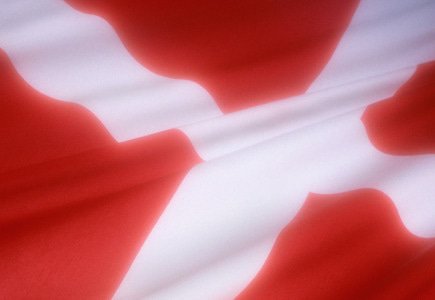 The country is virtually ready for the new epoch, ID verification glitch aside
It's good news for online players in Denmark, as the country will enter its regulated market era from January 1 2012, providing punters with more competitive and diverse offerings.
Apart from the ID verification technical delays, which will cause the full implementation of the new regulations to take place after February 1, the Danish Gambling Authority announced that everything is ready and that within the one month until the complete application of the law, operators will be expected to use their usual verification measures and precautions.
Those who try to access the market without being licensed to do so, will see Danish authorities follow the US example and block illegal operations, it has been announced by Danish tax minister, Thor Möger Pedersen.
"The orderly market means, among other things, that all gambling operators without a licence from 1 January 2012 risk that their website or payments will be blocked," he stated.
So far, 38 companies have been granted a total of 55 licenses. Sports betting will be offered by 19 of those companies, whereas 13 are exclusively online casinos.
The 19 companies that will provide punters with sports betting services, thus expanding the offering in the country, are: Betfair, Betsson, Bonnier Gaming, Cashpoint, DanBook, Danske Licens, ElectraWorks, Entraction Operations, Hillside, iGame, Interactive Sports, InTouch Casino, Ladbrokes International, Nordic Betting, Nordic Odds, PKR Technologies, Scandic Bookmakers, Stanleybet International and Unibet.