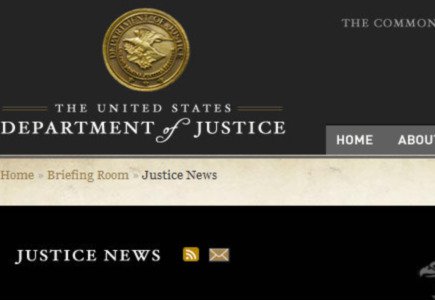 American ventures' boosts thanks to the Department of Justice new internet gambling policy
According to the Remote Gambling Association's chief exec Clive Hawkswood, the US Department of Justice's change of heart on the industry caused the transatlantic rush - European execs are eager to build US partnerships.
Hawkswood commented on the increased transatlantic traffic as the members of the UK's trade association seek business expansion opportunities in America through partnerships, joint ventures and even mergers.
"Many of our members will be spending a lot of time in the States to see what deals can be done. The big American players may have brand awareness, but European companies have the knowledge and experience of working in regulated markets, and if the market opens up over there then there are lots of opportunities for them."
"American companies will be looking for partners who are whiter than white to get past the strict regulatory environment. They want no skeletons to emerge, so this could favour the publicly listed firms, who have a higher level of transparency," concluded Hawkswood.