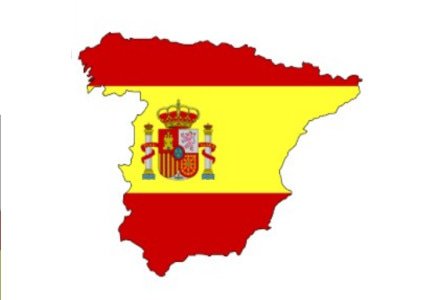 Speculation that online poker licensing is not yet up to speed
An announcement in BOE, Spain's official state gazette, just before the holiday break confirmed the industry speculation that the licensing system in the newly liberalized market is not yet up to speed.
Until the licensing process gets into gear and issues the requisite authority, internet poker providers are allowed to continue their activities until June 30 2012, based on a previously granted extension.
The thoroughly debated and amended Spanish liberalization bill originally planned a licensing and regulating authority with the first licensees to be announced by December 20 and ready to operate from January 1st.
No first licensees were announced by December 20 which caused speculations about certain holdups in the implementation of the system. Nevertheless, this might be a trying situation for over 50 European gambling companies.