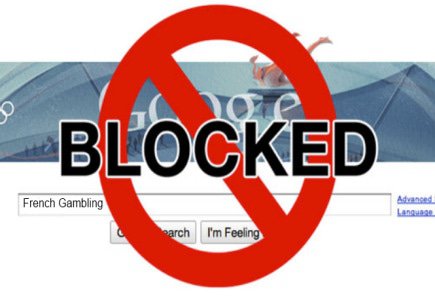 New restrictions taking place in France
The festive period in France was somewhat overshadowed by the news that its government has passed a decree authorizing the use of ISP blocking on sites which the country's regulator ARJEL assesses as illegal.
The decree officially entered into force on January 1 2012, but its effectiveness remains to be seen, since other nations that pursued the same path experienced severe difficulties. Besides it is highly unlikely the reactions of players, foreign operators and international freedom of the Internet action groups will be anything but negative.