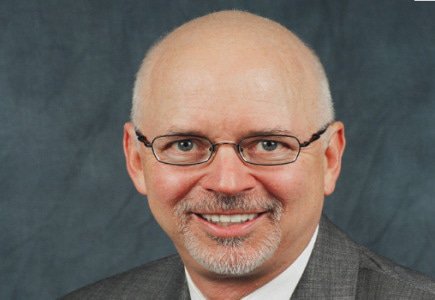 Bally Technologies CEO and director takes up new responsibilities
The latest news from the American Gaming Association involve a report that the US commercial casino trade body has appointed Bally Technologies chief executive officer and director Richard Haddrill as its chairman for the period of two years.
Prior to this, Hadrill was vice chairman of the AGA, and on his new position he will replace Keith Smith, president and chief executive officer of Boyd Gaming Corporation, whereas his vice-presidential position will from now on be occupied by James J. Murren, chairman and chief executive officer of MGM Resorts International.
According to the AGA president and CEO, Frank J. Fahrenkopf, Jr., "Keith's leadership during the past two years has been a true asset to the AGA, and we are grateful for the effort he has put into moving the entire industry forward. I am extremely confident that Dick and Jim will provide the AGA with the guidance and insight to best serve all of our members and help our industry take advantage of the new opportunities that will avail themselves in the coming year."
In addition, a number of board shifts have been conducted at the body's annual general meeting, including the one in which Adam Rosenberg, managing director and global head of the gaming group for Goldman Sachs & Co. joins the association as a new director, where he succeeds Robert Heller, managing director and head of gaming and leisure for the Americas at UBS Investment Bank.
Also, the AGA board has designated Richard Byrne, chief executive officer of Deutsche Bank Securities, Inc., as a director-elect for the coming year and it also re-elected Murren and Smith to the AGA board of directors for three-year terms, as well as Patti S. Hart, chief executive officer of International Game Technology (IGT), and Gavin Isaacs, chief executive officer of Shuffle Master, Inc; in addition, Larry Ruvo, senior managing director of Southern Wine & Spirits of Nevada, was re-elected to a one-year term as an at-large director.