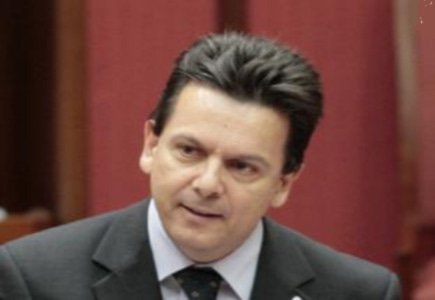 Xenophon in another anti-gambling campaign
Yet another campaign has been started this week by South Australian anti-gambling politician Senator Nick Xenophon, when he warned against the possibility of real-money gambling on Facebook.
Reportedly, Xenophon expressed concern about "the creation of a new generation of problem gamblers" if Facebook goes through to allow real-money gambling and in that respect he wrote to the founder and chief executive officer of Facebook Mark Zuckerberg in which he requested clarification of its online gambling strategy and a ban on the practice.
Apparently, he said: "Mark Zuckerberg needs to do the right thing - he is already worth a few billion bucks. Does he really want to make money off the vulnerable and the addicted?
"The social network will end up becoming the anti-social network because it will fuel gambling problems.
"Facebook is an iconic brand and by lending its credibility to online gambling we will see online gambling sky rocket and I don't think the authorities will be able to enforce it," he added.
Another one of Xenophon's concerns is that loopholes in Australian law may make it difficult for the Government to ban its residents from online gambling through Facebook.