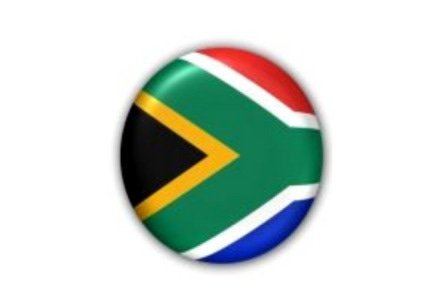 South African punters still playing
Even though some online gambling operators decided to exclude South African punters from their sites due to the country's regulations, which claim that online gambling takes part on players' devices and is therefore illegal, many other businesses do not seem to be deterred by the many official warnings and court decisions.
It seems that a number of sites still target the SA market through marketing and currency, rendering themselves easily accessible to local punters.
Perhaps this operators' boldness is partly owed to the study presented by a Gambling Review Commission, in which it recommended that online wagering should be made legal, that at least ten licenses should be issued.
Yet, there may be a lot of waiting to be done before any practical legalization takes place – according to local legislative experts, bureaucracy could lead to a two-year delay, even if no political ambivalence and procrastination is made. And if the country passes a legalization law, any company that has violated the current law by offering online gambling to South Africans could find itself excluded from any possibility of obtaining a license.
In a statement, Ministry for Trade and Industry warned offshore operators: "We are resolute that all illegal gambling activities that take away opportunities for the country to generate revenue and subject punters to the risks of gambling without security will be shut down, and all persons and entities found to be offering the RSA public such unlawful activities will be blacklisted and denied opportunities to operate lawfully in the country."