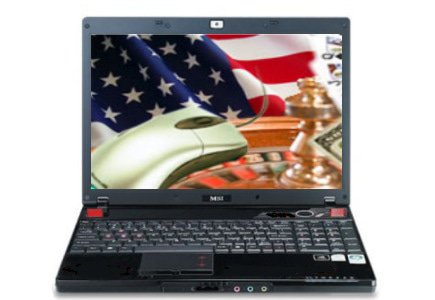 Senate Committee passed
It seems like the gambling proposal presented by Florida Senator Ellyn Bogdanoff's, which includes provisions for allowing three land resort casinos to open in Florida and the regulation of online gambling in internet cafes, has been pushing forward, as the latest reports from the US state indicate that it was approved 7 to 3 by the Senate Regulated Industries Committee.
Yet, the draft now includes an amendment that allows pari-mutuels the same games and tax rates as land casinos, which a number of local political assessed as a double-edged sword, as it may lead to additional opposition to the measure by anti-gambling factions.
In its present form, the bill envisages that pari-mutuels should pay the same 10 percent tax rate that would be paid by the new resort casinos, at the same time allowing pari-mutuels outside Miami-Dade and Broward counties to introduce slot machines if county voters approve.
With this amendment to the bill, requested by Republican Party Senator Charlie Dean and Democratic Party Senator Maria Sachs, Bogdanoff's original plan to require the pari-mutuels to invest at least $125 million in order to win a casino permit has been overturned.
However, even though he succeeded in attaching his amendment, Senator Dean voted against the bill itself, explaining: "I support the industry and the license-holders in this state. I think we're reaching way too far and are in too big a hurry."
In the opposition of the bill, Dean was joined by the Florida Sheriffs' Association; John Sowinski of No Casinos - the Disney-backed opposition; the Florida Attractions Association; the Southwest Florida Casino Watch; the Florida Chamber of Commerce; and the Florida Baptist Convention.