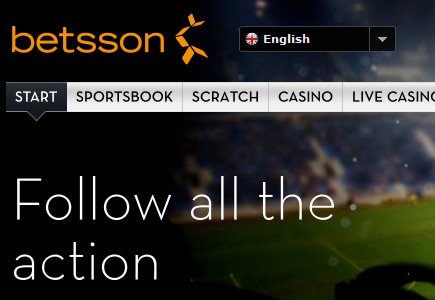 Betsson to get four new games
A deal has been closed between the Argentinian internet gambling software provider, Leander Games and Swedish online gambling group Betsson, which will receive four new games - Reely Roulette, Megadeth, Treasures of the Sahara and Snake Slot - from the software developer.
According to Ramiro Atucha, CEO and founder of Leander, "We were proud to sign an agreement with GTS last September which gave us an opportunity to seamlessly integrate our games with its many operators. Betsson has really harnessed the ethos of our games and although each is unique in its own way, we are confident they will all appeal to a wide audience of players of every genre."
On the other side, a comment arrived from Betsson games manager, Roman Briquet: "We were really impressed by the Reely Series of games and the innovative side bet feature that bridges the gap between slots and table games.
"Megadeth is also a really exciting opportunity for us to reach out to a market segment that is not defined by geographical boundaries, whilst Treasures of the Sahara and Snake Slot are two games that have fun, feature rich elements that will undoubtedly appeal to our players. In all we have a great opportunity to reach out to new and existing customers with a wide variety of games, and we are delighted to be working alongside Leander Games now and in the future."