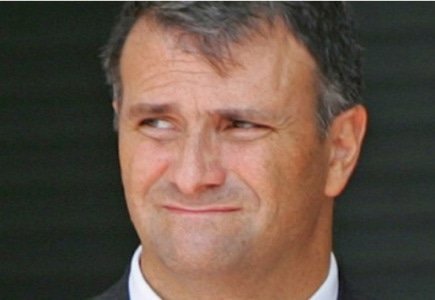 The change of heart will lead to intense lobbying in the country, assesses 'Casino Jack'
Another comment arrived this week on the US Department of Justice's change of heart on internet gambling and the Wire Act, this time from a notorious former lobbyist Jack 'Casino Jack' Abramoff, who is known for serving a prison sentence for exceeding his lobbyist authorities in Washington.
Regarding the matter, Abramoff, who no longer does lobbying, said that the change will most likely bring about a boost in online gambling legalization initiatives at state and federal level.
He also added that lobbying activity that frequently involves large amounts of money in political donations will see a significant increase.