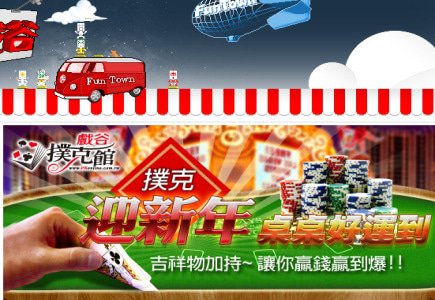 Local police starts an investigation into the site's activities
After launching its politically oriented game "The People's Big Prediction", the Taiwanese internet company Fun Town found itself a subject of the local police investigation, which focused on its activities in terms of the island nation's electoral laws.
In addition, Criminal Investigation Bureau ordered Fun Town to immediately shut down the game, claiming that it was encouraging internet gambling (any type of gambling is prohibited in Taiwan, apart from lotteries run by local banks) and could be construed as manipulating public opinion on the run-up to a presidential election. According to the police, this initiative generated over a million bets in the five days of its operation.
In related news, another set of police actions related to the election have been conducted, resulting in the arrest of at least 14 people who stand accused of on the outcome of the vote. It has been specified by prosecutors that an alleged ring collected more than Tw$74 million ($2.47 million) in bets.