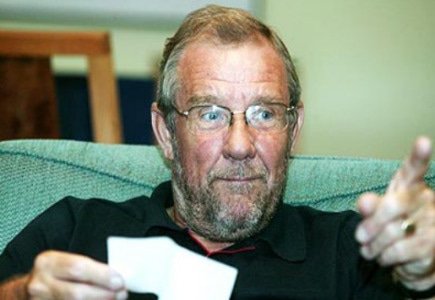 Committee continues its enquiry
A UK parliamentary select committee on Jan. 12 got more info for its study of the British gambling industry, which includes the possibility of secondary licensing and taxation of online gambling, when former political leaders responsible for gambling in the UK provided it with new evidence.
Those who appeared before the Culture, Media and Sport Select Committee were former Secretary of State Tessa Jowell and former Sport and Tourism Minister Richard Caborn, whereas those scheduled to appear included Andre Wilsenach, Executive Director, Alderney Gambling Control Commission; Phillip Brear, Gambling Commissioner, Gibraltar Gambling Commission and Graham White, Chairman, Jersey Gambling Commission.
According to Caborn, when faced with an anti-gambling campaign run by the national newspaper The Daily Mail, the Labour Party decided to abandon its plans back in 2005 for multiple land super-casinos.
Tessa Jowell, who was culture secretary at the time, confirmed that in April 2005 there would only be provision for one of the controversial complexes instead of the eight originally proposed.
To the question whether the super casino concessions were a political decision, Caborn said: "There were two things. One is you've got a campaign run by a national newspaper and … you were coming up to an election in 2005.
"That was the reality of it. Did you save the chunk of the Bill - online gambling and all that - did you save all that and do a deal on wash-up?"
In addition, it was assessed by Jowell that the back off was a "small price to pay" for securing the 2005 Gambling Act, but she added that the decision was based on "parliamentary politics", not "external forces" and that they faced issues with betting machines.
"I think it is possible to lose, if you just play constantly for an hour, you can lose GBP 18,000. I would be concerned about that," she said. She also specified that Labour politicians had put the machines "on probation" because the government at the time had been worried about unintended consequences and problem gambling.