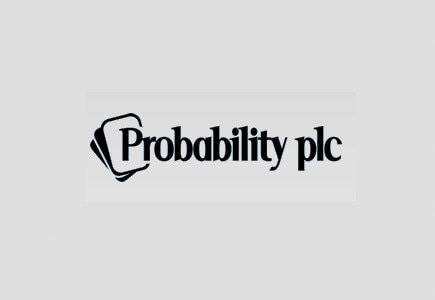 Talks with potential US partners
The US Department of Justice's recent change of heart regarding the Wire Act apparently affected another gambling group – UK's Probability plc, which decided to look into its US possibilities, seeking potential partners across the Atlantic.
In a company announcement, Probability plc CEO Charles Cohen said: "We are very excited by the prospect of individual states opening their local markets and already it seems that several are making plans to do just that.
"This is a perfect scenario for mobile gambling because mobile is the only platform where the location of the user can be assured with any degree of certainty at the time they place their bets. Over 109,000,000 Americans are already using apps on smartphones which are capable of running our games.
"We intend to actively pursue this opportunity and are already engaged in early stage discussions with several parties in the US to explore our options," he concluded.
These US aspirations closely follow the activation of its Caliente partnership service in Mexico, and application to the Italian regulator for licensing.