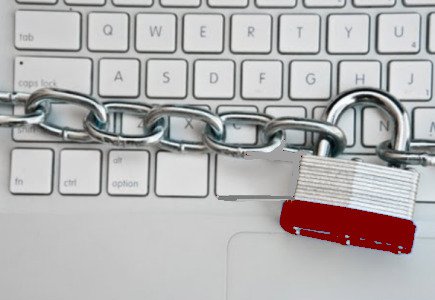 Texas Republican delays consideration
In the past few weeks, the draconian Stop Online Piracy Act has met mounting opposition in the public, which apparently persuaded its author, Texas Republican Party Rep. Lamar Smith, to reconsider its proposed content.
Namely, Smith retreated from House Judicial Committee hearings scheduled for this week, delaying the consideration of the bill until it is reviewed. Apparently, he plans to tone down his proposal's enforcement powers under SOPA, dedicating particular attention to the provisions that enable government officials to 'blacklist' domains that they believe are involved in the distribution of pirated content.
It has been specified by Smith: "After consultation with industry groups across the country, I feel we should remove Domain Name System blocking from the Stop Online Piracy Act so that the Committee can further examine the issues surrounding this provision.
"We will continue to look for ways to ensure that foreign websites cannot sell and distribute illegal content to U.S. consumers."
Another lawmaker, Senator Patrick Leahy, the Democratic Party sponsor of the Senate version of SOPA - the Protect IP Act (PIPA), was forced to do a similar thing as Smith and reconsider his original proposals, due to receiving numerous complaints from "human rights groups, engineers, and others".