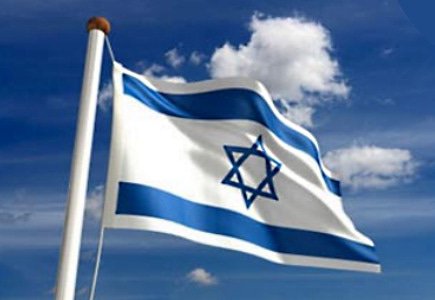 Illegal operations allegedly earns more than NIS 57 million
The latest reports from Israel inform of a special police criminal investigation unit, Lahav 433's action against a so far unspecified online gambling ring which the authorities claim has generated over NIS 57 million.
Apparently, a part of the action involved bringing the 27-year-old scion of a wealthy Israeli family, Nochi Dankner, to a nine hour interrogation. The authorities questioned him and several other suspects about their online poker playing activities on the website.
It has been specified that Dankner said he knew nothing of who ran the site, or that playing poker online was illegal in Israel.
According to Haaretz reports, "On Monday, police arrested Uri Luzon - who is thought to be the number-two man in the criminal organisation headed by Amir Mulner - along with 19 other suspected members of Mulner's organisation, which police believe was behind the illegal website. An Israel Prison Service officer was also arrested, on suspicion of taking a bribe from some of the other suspects."
It seems that Luzon ran the internet gambling operation from his jail cell, as at the moment he is serving time for his role in a major drug smuggling operation known as the North Star case.