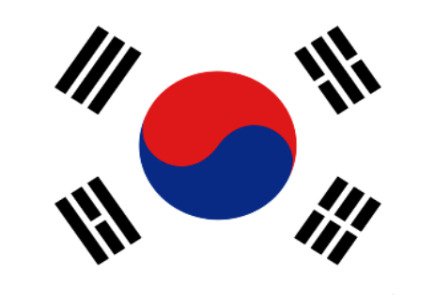 Preschool used as a disguise
An unusual action has been conducted by South Korean officials against an illegal gambling site whose operations were masked into a pre-school.
In the action, three members of a gang were busted and another nine indicted for running the business. The action followed an extensive investigation which included tracking of 260 bank accounts and cell phone records over a three month period.
It has been specified by the officials that the site, which operated between April 2010 and October 2011, enabled punters to place unlimited bets on both local and international sports matches; apparently, another site was created for mobile phone users.
The site's main server was located in Japan and it also employed a Chinese currency exchange booth. The accused seem to have opened bank accounts under fictitious names, and on them they collected about 12.5 billion Won (approximately $10.5 million) that were wagered on sports betting by "hundreds of people" through these sites.
According to the prosecutor, "Gangsters' main source of funds seems to have shifted from illegal gambling arcades to online betting sites. We think there may be many more such sites and will expand the probe."