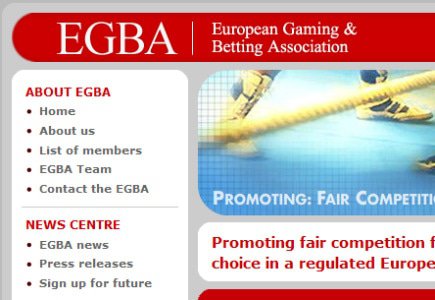 Industry-wide principles introduced
After the first ICT industry-wide principles to enhance online safety for children were launched by the ICT Coalition for a Safer Internet, the European Gaming and Betting Association (EGBA) voiced its support to the move.
It has been specified that the principles are in line with a recent European Commission online child protection initiative, introduced by the commission vice-president Neelie Kroes. They also comprise adoption of the principles by twenty-five companies across the information and communications technology sector, including leading European online gambling companies.
In addition, the principles involve online gambling specific measures that seek to fight underage gambling, as already agreed in the context of the European Committee for Standardization in 2011.