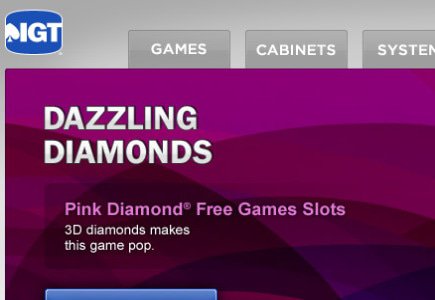 Licensing agreement renewed
A report arrived this week that International Game Technology (IGT) has manage to strike a renewal of its licensing deal for the distribution of Hasbro-brand interactive casino games.
The deal allows IGT to manufacture and distribute new games based on additional Hasbro brands, and to continue offering popular titles, such as Monopoly, Cluedo, Battleship, Transformers and Dungeons and Dragons.
In a comment on the renewed agreement, Gideon Bierer, executive vice president of IGT Interactive said: "IGT is delighted to have reached agreement to continue and also build upon our successful business relationship with Hasbro. IGT is well known for offering high quality online and mobile games, and some of the more popular games that we have produced are based on Hasbro brands.
"We look forward to developing new and innovative games that leverage Hasbro's iconic gaming brands. The launch of MONOPOLY Plus this spring will feature exciting and ground-breaking innovation."