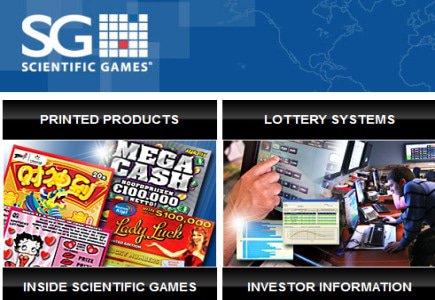 Scientific Games Corporation turns its focus to digital server-based gaming
An announcement came this week from Scientific Games Coporation (SGC) that it has decided to depart from the analogue AWP manufacturing sector and that due to a strategic review that it conducted after its recent Barcrest acquisition, the company has decided to focus on UK pub retail business.
It has been specified that the center of its attention will be game design and other resources within the digital server-based model, which will be supplied by the firm's gaming division (The Global Draw, Barcrest and Games Media) to the UK pub retail business.
In addition, the company plans to make a full use of its Barcrest acquisition by restructuring its Games Media digital supply business. And as it was stated by Ian Timmis, chief executive officer of Scientific Games' Gaming division: "We remain fully committed to the pub retail sector and to the other areas of our business: LBO, arcade and bingo, international and interactive. This reorganisation will enable our business to focus on driving innovation, improving operational delivery and enhancing the profitability of all of our customers.
"These actions are also designed to give our customers confidence and certainty that we are committed to the long-term development of both our operations and their businesses. As an organisation, we are dedicated to further building upon the strong partnerships we enjoy with our customers and helping them to capitalise on the exciting opportunities and potential for improved profitability that digital server-based gaming has to offer."