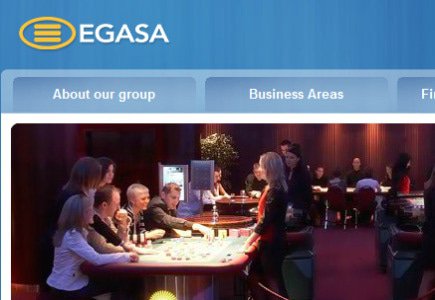 Online presence for Spanish land-based operator
After a deal it closed this week with gaming solution developer Betware, Spanish land-based gaming operator Grupo EGASA will be expanding its presence into the online sector.
In the opinion of Carlos López, chief executive officer of EGASA, "For over 30 years we have offered the finest entertainment and leisure products and services that anticipate our customers' needs. We believe that the cooperation with Betware and its Gaming Platform will help us build a strong online presence and expand our business into new areas. Betware's reputation in the market as well as Betware's ability to provide independence from the gaming vendors have been key elements on choosing them as partners on this new challenge we have ahead of us."
On the other side, Stefán Hrafnkelsson chief executive officer of Betware commented: "This agreement is another step towards strengthening our position in the Spanish market; we believe in the success of EGASA's online venture and look forward to a long cooperative relationship with them."