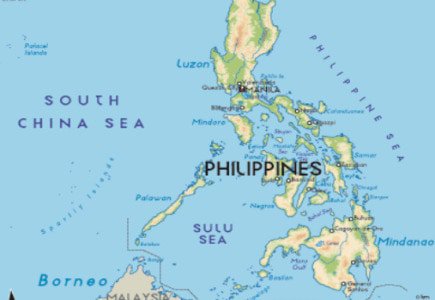 The court rules there is no law against illegal internet gambling
It took five years for the Philippine Court of Appeals Sixth Division to dismiss a charge for illegal gambling against British Grand Vision International Col, Inc. Namely, Edgar Lim, the founder of the company which operates an online casino in the Clarck Economic Zone in Angeles City in Pampaga, Philippines, and his Taiwanese partner were charged by the Department of Justice back in 2006. It followed the seizure of P30 million worth equipment from the company premises by the National Bureau of Investigation (NBI).
After the Angeles City prosecutor's office dismissed the charges, the NBI and Philippine Amusement and Gaming Corporation (PAGCOR) filed a petition for a review of the case before the Justice Secretary Raul Gonzalez who reversed the prosecutors ruling. But then Lim applied for leave to appeal and the case was elevated to the Court of Appeals.
At the Court of Appeals, Associate Justice Amelita Tolentino granted the petition filed by Lim, seeking to nullify the resolution issued by the Department of Justice on February 19, 2009, which ordered his and his Taiwanese partners' indictment for illegal gambling.
In her rule, Tolentino underlined that a careful reading of Section 1 of PD 1602 clearly showed "there is nothing in it which would indicate that internet gambling or on-line casino is among those illegal acts penalized by the said law."
"Well settled is the principle that there is no crime when there is no law penalizing it," concluded Tolentino.