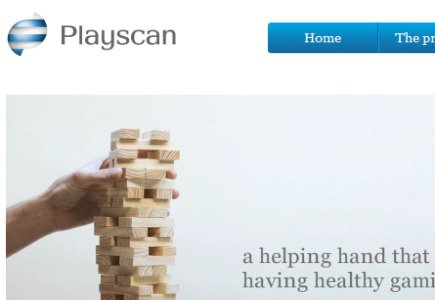 Svenska Spel's responsible gambling tool relaunched
The Spelkoll system - Svenska Spel's responsible gambling tool - has been officially rebranded and relaunched as Playscan™ which is owned by the Swedish gaming monopoly and was developed by the company in 2007 in partnership with ICU Intelligence and the Swedish Gaming Institute.
The Spelkoll system provides an accurate analysis for online players of their gaming behaviour and patterns based on mental, cognitive and predictive data. This upgrade requires a complete re-installation, and it now features a new Bingo Game Module alongside the already existing Poker, Lottery and Sport betting Modules.
On the launch of the latest version, Lennart Kall, Svenska Spel's CEO, said: "Playscan is constantly striving to be at the forefront of Responsible Gaming tools. This is only the first of many continuous upgrades of Playscan™ as responsibility and sustainability is part of our main core values. Svenska Spel has chosen to rebrand the product name to Playscan™ in an effort to become one of the many operators that use Playscan™, and therefore help build awareness and credibility of the brand all around the world."