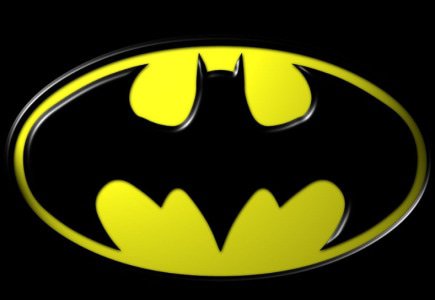 Batman goes online!
Good news for all slots lovers! Online gaming software provider Microgaming was licensed this week by DC Comics to bring Batman to the world of online gambling, in shape of a superb series of video slots.
Through the licensing deal, Microgaming use animation material, themes and characters from the motion pictures The Dark Knight and The Dark Knight Rises in its online slots.
Having in mind that the popularity of Batman's character has been thriving since its inception in 1939, there's no room for doubt that these slots will earn a special position in players' hearts.