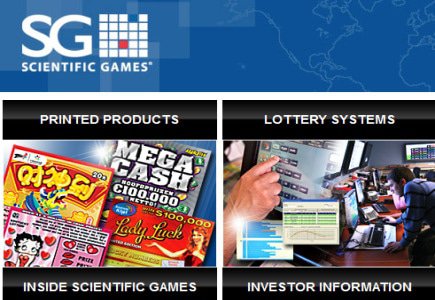 More flexibility for both Scientific Games and Playtech
After announcements of restructuring of Scientific Games and Playtech joint venture SciPlay, the two companies expressed belief that the restructure expands SciPlay's scope.
Based on the new terms of the agreement, Playtech's online gambling software will be licensed to Scientific Games on a mutually non-exclusive basis "for use by certain categories of Scientific Games' current and prospective customers, including U.S. casinos and lotteries worldwide"; on the other side, SciPlay-related entities will become wholly owned subsidiaries of Scientific Games.
"We believe that our restructured arrangement with Playtech preserves the business and strategic rationale of the Sciplay joint venture and even expands its scope – to be able to offer a powerful combination of Scientific Games' proven ability to provide comprehensive solutions to lotteries and other operators and Playtech's leading internet gaming technology. At the same time, the arrangement affords both parties greater flexibility in the provision of internet gaming solutions, given the evolving and highly dynamic internet gaming space," ," said Rick Weil, chief executive officer of Sciplay.
Another comment came from Mor Weizer, chief executive officer of Playtech: "This is a sensible reflection of the changing nature of the opportunities and the expansion of the potential scope of our relationship. The flexibility this affords both parties will also ensure we can both work in the most effective way. We will look to work together as we both recognize that a number of key opportunities are outside the initial arrangement. It should also be noted that the formal joint venture structure had certain limitations and accounting complexities which we will no longer experience."