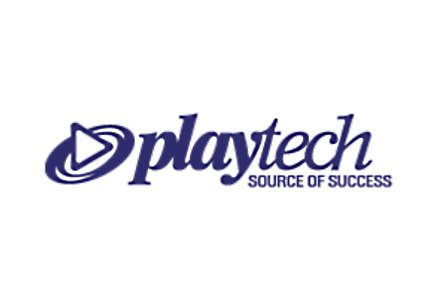 Another move towards potential legalization of U.S. online gambling
Reports arrived this week of new movements made by online gaming software provider Playtech towards the potential US online gambling market – it appears that the company has been in talks with a number of prospective partners in the U.S. who are interested in its offering for the U.S. market lining-up.
It has been specified by the company CEO, Mor Weizer that some of the companies have been approached by Playtech, but that there have also been others that have approached his company. He added: "There is a lot of work being done behind the scenes in various states by various local authorities. We have people on the ground now in the U.S. working with us in order to monitor all these processes."