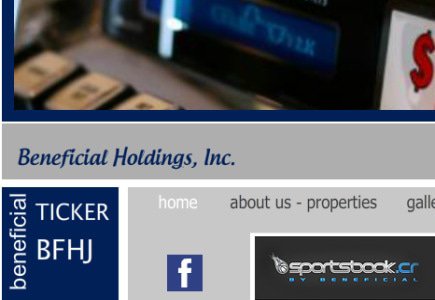 Focus only on the company's gaming interests
This year will be the year of gaming interests for Beneficial Holdings Inc. which this week announced its plans to divest its non-gaming assets, including Hotel Beneficial Managua, purchase agreements for the El Crucero hotel, the Montelimar Beach agreements and a portion of the purchase of El Transito.
Namely, the company specified that it will go forward and maintain its gaming interest, including the gaming domains it manages, under its subsidiary Grupo Beneficial S.A.
The company believes that this transaction will bring it over $3 100 000 which it can use to fund its expansion plans in Central America, as well as its entry into the U.S. gaming market (as much as it is allowed by law).