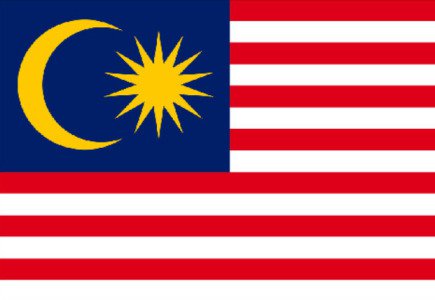 Suspected internet gambling operations cracked down by the police
After a Malaysian police raid on eleven internet gambling premises around the Seberang Perai Selatan region in Penang State, thirty-five men suspected of online gambling activities were arrested this weekend.
Superintendent Shafien Mamat, Seberang Perai Selatan police department, confirmed that the raids captured twelve caretakers associated with the premises and 130 computers along with other gambling materials estimated to be worth RM260 000.
It was said that further investigations on this matter will be carried out under Section 4B (a) of the Common Gaming Houses Act of 1953.