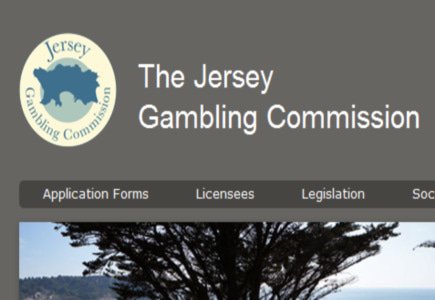 MoU for the two gambling jurisdictions
Two gambling jurisdictions have closed a Bilateral Cooperation Agreement this week - the Jersey Gambling Commission (JGC) and the Danish Gaming Board which plan to introduce a common set of standards which will enable both of them to promote co-operation in support of their interests. These include providing each other with operational assistance.
In addition to this news, a report arrived that the JGC has published its current list of accredited remote gambling test houses, thus providing its online operators with a selection of three labs for compliance testing: Gaming Laboratories International (GLI), NMi+ and Quinel Italia.
According to Andrew Rosewarne, managing director NMi (UK), "We have been working with the Jersey regulator for quite some time now, and have been carrying out testing of gaming machines there since March 2010. We are delighted to have the capability to offer online testing in the jurisdiction and to notch up another first, after our move into Spain which has been a great success for us."