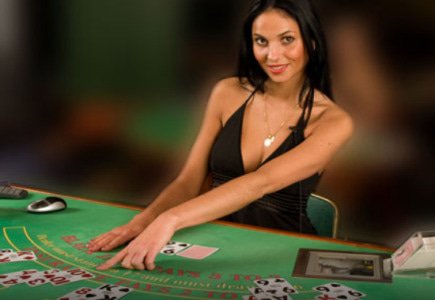 New and improved casino experience with the premium package
As an addition to its existing Live Deal games, Microgaming has launched the Live Games "Diamond Edition", which they say will provide a "new and improved" casino experience.
In the "Diamond Edition Live Dealer package" the company redefined graphics in order to heighten real casino feel, and it provided more statistics to offer them more chances of winning.
In addition, the Diamond Edition includes a unique multi-player Roulette which enables players to see other players' bets on the table in real time.
According to a Microgaming Live Games spokesperson, "The Diamond Edition was partly conceived because of the trend we have noticed towards playing multi-player games, and we were keen to ensure that players have even greater opportunity to take advantage of this function, this time through Roulette.
"Already, 16 Microgaming customers are using the Live Games product after just one year in the market, indicating that our first-rate technology and comprehensive live experience is being used by thousands of gamers worldwide."