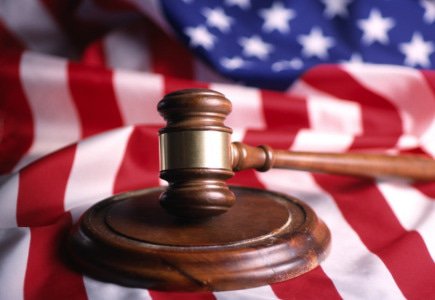 The future of online gambling within States will be mulled by policy makers
D.C. Council members will be moving forward with a bill which would withdraw the State's internet gambling proposal after a hearing held last week by Jack Evans, Council member.
A Finance and Revenue Committee chaired by Evans will review the disputable passage of the first-in-nation internet gambling programme at the meeting on Wednesday, after an internet gambling provision was added to the D.C. Lottery contract. The panel for discussing Bill 19-474: Lottery Amendment Repeal Act of 2011 includes Michael A. Brown and Marion Barry; as well as Muriel Bowser and David A. Catania.
At the same time, on Thursday, the Connecticut legislative office building will host an informational forum on online gaming, devised by Democrat's State Rep. Stephen Dargan and State Senator Joan Hartley.
Also invited to speak at the forum are people from the industry: Bob Clark, State Attorney General's Office representative; Chuck Bunnell - Mohegan Sun Casino; Bill Satti - Foxwoods Resort Casino; Anne Noble - Connecticut Lottery Corporation; Brooks Pierce - Sportech, Inc.; and Carlos Reinoso - Connecticut Council on Problem Gambling.
Representative Roland Lemar, by using his iPad in a Finance Committee meeting, demonstrated how easy it is for Americans to partake in the activity by completing the online registration process on an unidentified, but leading, online gambling website: "I was able to go through the entire application process, provide my credit card number, do everything except click start."
Addressing the Governor D. Malloy's comment earlier this week, Lemar said: "Online gambling is coming to Connecticut whether we like it or not. The playing field with respect to gaming is about to change, and we have to consider those changes and be aware of them."