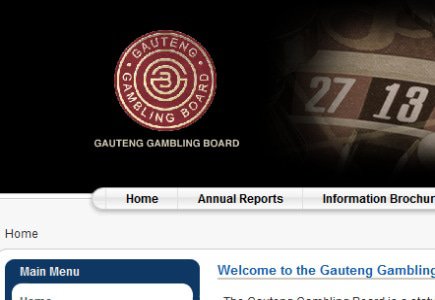 GGB not accepting relocation
Quedani Mahlangu, South African Member of Executive Council (MEC) of Local Government's economic development, was favoured in a High Court rule over the Gauteng Gambling Board (GGB), in their relocation dispute when the latter refused to move.
Mahlangu has previously ordered the GGB to relocate their premises to the Johannesburg city centre, where they "would all be under one roof" and, on their refusal to do so, subsequently terminated their membership.
An intervention made by Gauteng Premier Nomvula Mokonyane has resulted, as ordered by the Court, in a stay on the termination, pending the resolution of the dispute by the Gauteng Executive Council.