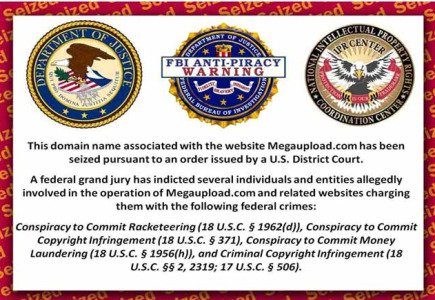 DoJ singles out Party Gaming for mention in 72 page indictment – the question is why?
One of the many questions posed about the US Department of Justice copyright action against the Hong Kong-based giant file sharing site Megaupload is why the authorities chose to single out Party Gaming for mention in the 72 page indictment, when the company was just an advertiser, like many others.
A protest has been filed this week by Party Gaming parent group Bwin.party digital entertainment, repeating that it was only one of a number of advertisers on the site and wondering the same – why was it the only one to be mentioned.
Further development in the US action against Megaupload leader Kim Schmitz aka Dotcom and three of his employees living in New Zealand is still awaited – they stand charged by the DoJ in America of facilitating millions of illegal downloads of films, music and other content, costing copyright holders at least $500 million in lost revenue.