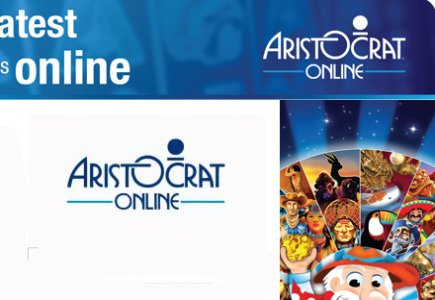 Land gambling provider in an expansion drive
It appears that one of the major land gambling industry players in Australia, Aristocrat Technologies, is looking into the potentials of expansion into the online gambling market, particularly the regulated European one.
Namely, as of recent, the company, which already has a European presence in Middlesex, England as Aristocrat Online, announced that it has closed content porting and distribution agreements with Internet gaming platforms OpenBet and Chartwell.
And as it is already in partnership with GameAccount Network, in combination, this will provide even wider distribution of its online titles.
According to Sam Nickless, managing director of Aristocrat, "We've been very pleased with the initial performance of our games online, and the operator feedback has been positive.
"Our strategy is to put our outstanding game content into the reach of players wherever it can legally be played. These new arrangements allow us to rapidly deploy games to more operators and therefore to more players.
"We've made a deliberate decision to be broad-based in our content distribution. We've chosen GameAccount Network, OpenBet and Chartwell because they are partners we can trust to deliver our content well, maintain security and compliance and who together can reach all of the compliant top tier operators in regulated markets."
In addition, Nickless said that each of Aristocrat's platform partners be provided with different titles from Aristocrat's enormous portfolio.
"It is true that some operators will already source content from more than one of our platform partners," he said. "However each will be offering different titles from within our range. We have a vast library of high-performing, long-lasting slot games, proven in the land-based environment, plus new titles being developed. There's plenty to go around."